How to Update Drivers on Your PC
Scan and Update Your Drivers in Seconds
Many computer problems are caused by outdated, corrupt or missing drivers. But you can avoid these problems with GetMyDrivers.
(All Windows Versions Supported)
Improves Stability & Security
Updated drivers shield your PC from vulnerabilities such as bugs and malware.
Easy & Automatic Scanning
Automatic driver updates mean doing the checking for you, so you never have to.
Total System Protection
One tool scans and updates all your Windows devices with just one simple click.
Easy Breezy Backups
Easily revert any driver to a previously saved backup point should something unexpected happen.
A current and accurate driver will solve most problems you may encounter when operating Windows hardware, in addition to ensuring that your devices run at peak efficiency.
Why should you update your drivers?
Outdated, corrupt or missing drivers are the source of many common computer problems. Outdated drivers can slow down your PC to a crawl. Common problems associated with outdated drivers are frequent crashes, the dreaded blue screen of death, slow or poor internet connection, and failing or inoperable devices such a printer, mouse, keyboard or monitors.
What are PC drivers?
PC drivers are programs that communicate between operating systems like Microsoft Windows and your hardware devices. An example of how a driver works is when Windows needs to play audio through your true wireless earbuds. Windows sends a command to your computer's sound card and then your sound card sends the audio output to your true wireless earbuds. Because Windows and your sound card do not speak the same language, a translator is needed in the form of a driver. A driver will translate the Windows command and allow the sound card to play audio through your earbuds.
This communication between operating system and device takes place constantly and is critical to your computer's overall performance.
Above is just one example of the relationship between operating system and device. Chances are your computer uses several drivers to function correctly. Devices such as speakers, printers, external hard drives, keyboards and monitors all require drivers to function correctly. Without these necessary drivers, none of your devices will work.
Common drivers supported
GetMyDrivers provides driver support for most manufacturers, like:
Nvidia
AMD
Logitech
HP
Canon
Brother
Realtek
Intel
Dell
Asus
(All Windows Versions Supported)
What Happens if a Driver is Missing or Outdated?
Earlier we referenced how a driver provides the necessary communication from operating system to driver. However, because operating systems like Microsoft Windows often change commands (how they communicate with your devices), device manufacturers must update their drivers, too. The new driver will be updated to understand new Windows commands. Without these updates, your devices will fail to work properly.
The same can be said for when device manufacturers change how their device communicates with an operating system. They are responsible for issuing a new driver that is compatible with the operating system.
When a driver is missing or outdated your device can become unresponsive or fail to work as intended by the manufacturer. This leads to poor user experience and can keep you from being productive.
Before you throw out your computer, check to see if your drivers need updating.
Don't rely on Windows to keep your drivers up to date.
PCs running Windows 10 or newer have a tool called Windows Update found in your computer's Settings. Windows Update will scan and check for updates automatically or on command. Manufactures typically upload updated drivers to a Windows library. However, sometimes it can take a long time for Windows to receive these driver updates, leaving your hardware device inoperable or missing key functionality.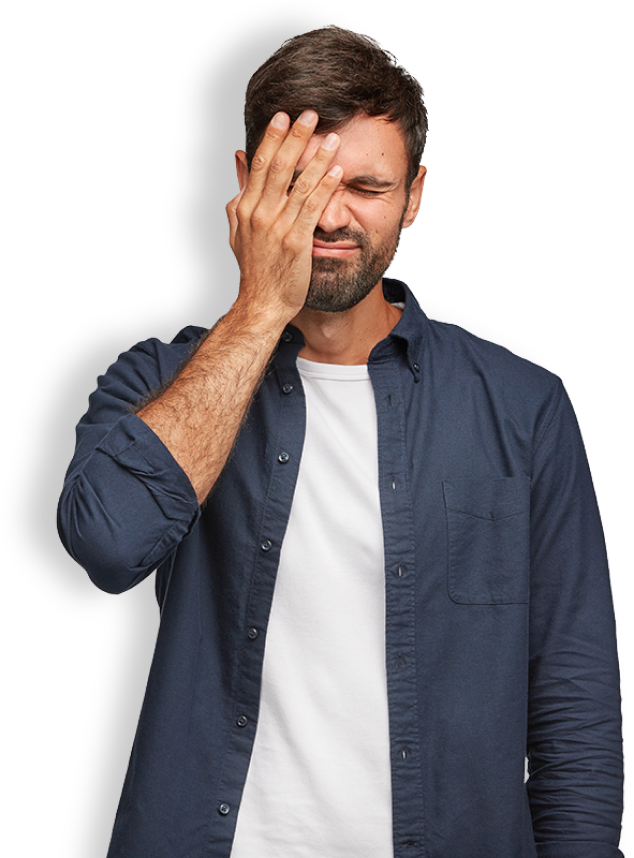 How to Keep Your Drivers
up to Date
Updating your drivers helps boost the performance of your Windows PC. Software programs like GetMyDrivers automatically scans for outdated drivers and installs the correct and new driver to keep your PC performing its best.
Step 1:

Download and install GetMyDrivers driver updater free.

Step 2:

Scan drivers online with GetMyDrivers to check your PC for outdated and missing drivers.

Step 3:

Register / purchase.

Step 4:

Click Update All to install and update all drivers on your PC.
Is GetMyDrivers a
Free Driver Updater?
GetMyDrivers is free to download and scan. Subscribe today to get the most up-to-date system drivers to boost your PC's performance.